About Our Founder, Dr. Jeff Williams
Dr. Williams knows how frustrating it can be to stuggle with chronic pain.
Becoming a Doctor of Chiropractic was the reasonable step since, as a young athlete, chiropractic care made such a difference in his level of pain and performance. In his continued search for ways to deal with chronic pain, he became a Chiropractic Orthopedist and recognized a a Fellow of the International Academy of Neuromusculoskeletal Medicine. Dr. Williams is the only Chiropractic Orthopedist in Texas west of the I-35 corridor and one of only 19 in a state with over 5,300 licensed chiropractors.
He has built a team at Creek Stone that are uniquely educated to offer you the best chance, with your help, at dramatically improving chronic pain.
How We Developed Our Passion For Helping People Thrive
Meet Our Amazing Team
We love and we live yoga and we want to share it with you.
Jeff S. Williams, DC, FIANM, DABFP
Owner/Chiropractor
Jason Hathaway, FNP
Family Nurse Practitioner - Medical Provider
Erin Sessions L. Ac.
Licensed Acupuncturist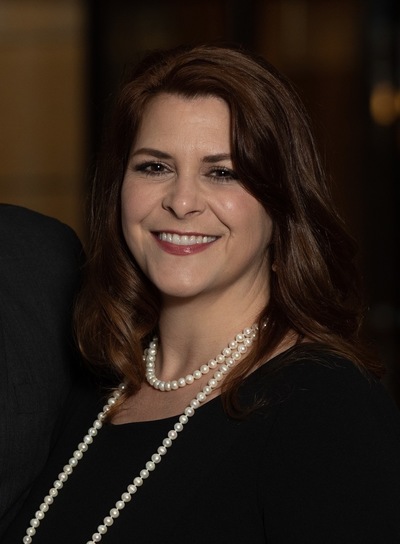 Meg Williams
Administration/Manager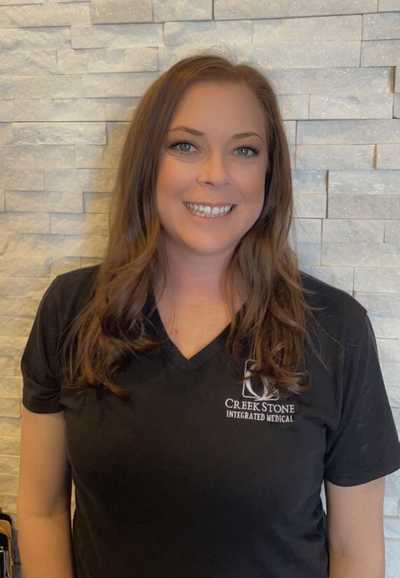 Siara
Medical Assistant - Patient Care Coordinator
Heavenly
Patient Care Coordinator
Cat
Patient Care Coordinator
Shelby Betancourt, LMT
Licensed Massage Therapist
Tally Hicks, LMT
Licensed Massage Therapist
RaeAnn Mask LMT
Licensed Massage Therapist
Hillary Fehr
Licensed Esthetician
Patient Care Coordinator
Got A Question For Our Team?
Leave it in the space below along with some information about yourself. We will get back to you as soon as possible.
---