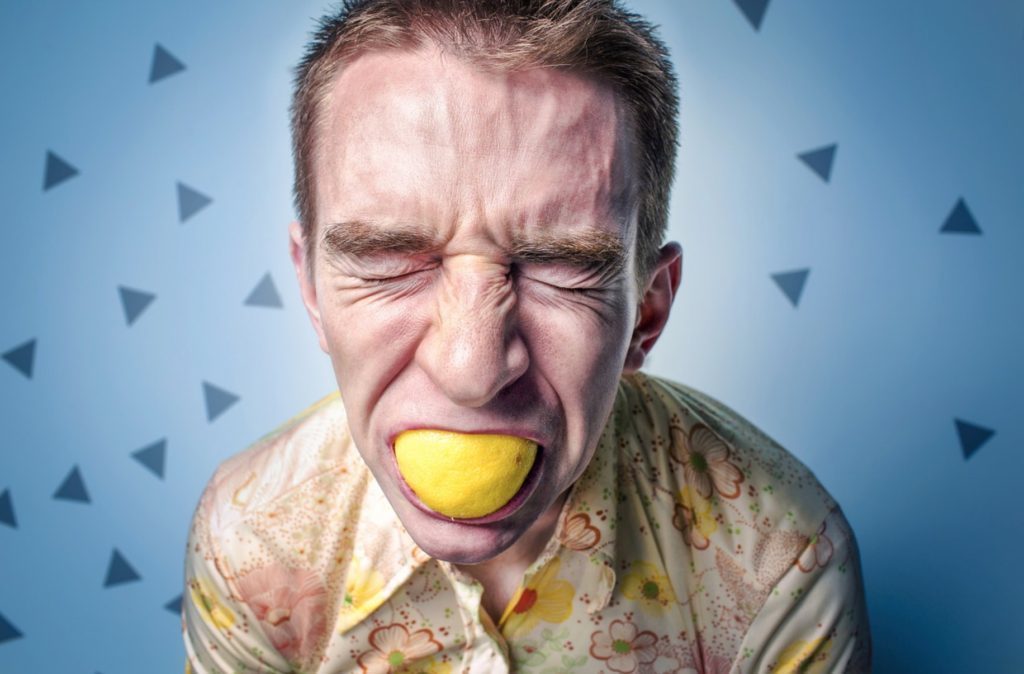 Stress can be both physical and psychological. It can be a trigger for other adverse health factors such as depression, anxiety, insomnia or even severe psychological trauma. Stress can lead to a total muscle breakd
own, and, at worst, if not properly managed, it could lead to social withdrawal, suicidal tendencies, or even death.
How does stress affect the body?
Stress can affect every part of the body. When the body is stressed, it sends signals to the sympathetic nervous system and increases blood pressure and heart rate.
It causes contraction of the muscles and keep you at a constant state of 'unrest' mentally. Stress and tension carried over a long period of time, simply put, can make a person tired and unhealthy.
Ways chiropractors help in stress relief
Chiropractors in Amarillo are well-trained professionals that can help you treat and manage stress-related issues. They give you both physical therapy and advise you on how you can maintain a healthy lifestyle. Here are some of the ways chiropractors can help you with stress issues.
Chiropractors help reduce tension and headache
When tension in your muscles is reduced, your stress level will also be reduced. Chiropractors can help reduce tension in your muscles by leading you through stretching and exercises as well as through utilizing spinal manipulative therapy when needed. When we increase the range of motion and decrease the amount of pain a person experiences regularly, stress and tension typically comes down. Chiropractic care also helps patients with severe headaches and migraines by making them feel less tense and relaxed.
Chiropractors advise you on proper nutrition and exercise
Chiropractors help you manage stress by giving you good nutritional advice. Eating a healthy diet that is rich in food supplements such as omega 5 can keep your body healthy. Chiropractors also advise you on the right exercise you can regularly engage in to keep your body stress free.
Chiropractors help you lower your blood pressure.
High blood pressure can lead to stress and anxiety. Amarillo Chiropractors make use of massage therapy to lower your blood pressure and make you feel relaxed, thus relieving your stress. Studies have shown that getting a massage therapy can also give you a more relaxed and stable mental health.
Chiropractors help trigger the right hormones through spine adjustment
Hormones such as cortisol, oxytocin, and neurotensin are thought to be triggered when chiropractors adjust your spine. These hormones help to reduce pain induced by stress, blocks inflammatory pain and improve neuro – communication.
Chiropractors help improve your sleep
The inability to sleep, also known as insomnia, can lead to anxiety or depression. If chiropractors are able to reduce pain and reduce stress levels, it stand to reason that better sleep follows. Chiropractic massage therapy also helps to reduce insomnia. Studies also show that patients with breast cancer got some level of relief from sleep disorder through sound chiropractic massage therapy.

Chiropractors help you stay relaxed

After a chiropractic session, patients tend to feel comfortable. Stiffness of the muscles, anxiety, and depression are drastically reduced. Visiting a chiropractor creates a less tense atmosphere. Chiropractic care has been known to help patients with mental-related stress to be more relaxed.
Mind-body strategy
Adjustment strategy and a careful understanding of your general health condition are some of the techniques that a chiropractor carries out to ensure the right balance between your body and mind. Chiropractors also watch out for any form of anxiety symptoms and other minute stress causative factors.
They give you the right therapy to make sure your mind and body are relaxed. It is pertinent that there should be a balance in the relaxation level between your mind and body and a chiropractor ensures you get just the right care to overcome stress.
How we can help
If you are suffering from stress and this is taking much of your time as you are not allowed to carry out your usual daily activities, then you might want to consider us.
We are one of the best chiropractors in Amarillo, and our compassionate team will not only help you with the best and most effective chiropractic adjustment, but we can also provide you with knowledge on how to take control of your health.
Our lead chiropractor is a specialist in orthopedics and the neuromusculoskeletal system and has an advanced certification in whiplash biomechanics and traumatology. Dr. Williams is currently undergoing study towards his certification as a Diplomate in the International Academy of Neuromusculoskeletal Medicine and will get certified in about two months.